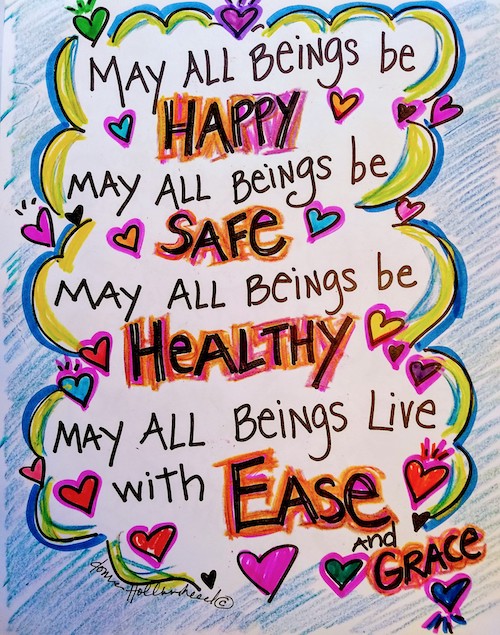 If you can answer YES to ONE of these questions…
Is your mind chattering and thinking constantly?
Do you want to be more flexible and balanced?
Do you participate in a specific sport that creates restriction in certain muscle groups?
Do you spend  a lot of time serving others and want time for YOU?
Do you want to be empowered and have more joy?
Are you super busy and overwhelmed?
COME TO A YOGA CLASS!
Upcoming Yoga Classes:
Weaverville United Methodist fellowship Hall on most Wednesdays 5:45-7:00 pm bring a mat, and whatever props you like. Add a towel/blanket, floors are hard. Some mats available, all levels welcome.
Classes schedule 2020: January: 8, 15, 29    February: 12, 19