Welcome to this page, I am glad you are here. Take a moment, and notice where you are standing or sitting.
Is your mind active or calm?  How are you feeling? Are your emotions moving quickly or slowly?
PAUSE… take a DEEP breath in, and sigh it out.
Close your eyes for a few moments and listen to your breathing.
AHHHHH… that is you, being in this moment, observing, breathing, and BEING your amazing self!!
You are a blessing.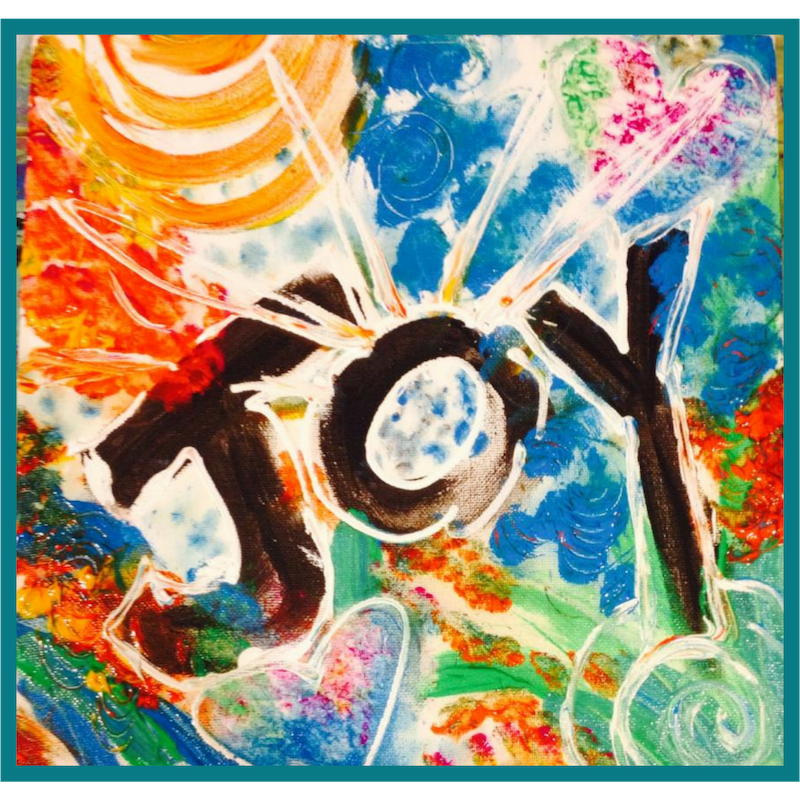 Who can benefit from an Akashic Record consultation?  Anyone ready for their next level of self exploration.
Are you excited and ready to move forward on your personal journey?
Do you want more JOY?
Are you reading the books, maybe practicing yoga and meditation, etc?
Do you want to become more self empowered so you can truly love yourself and life?
Do you want to feel connected?
Do you want to clear and release patterns that no longer serve you?
A session brings insight and confirms and affirms Your truth. This process assists you in becoming more firmly planted in who you are, with reassurance. You can then move forward with greater awareness, happiness, peace, and joy. It is an honor to facilitate the energy of the Akashic Records and hold space for you.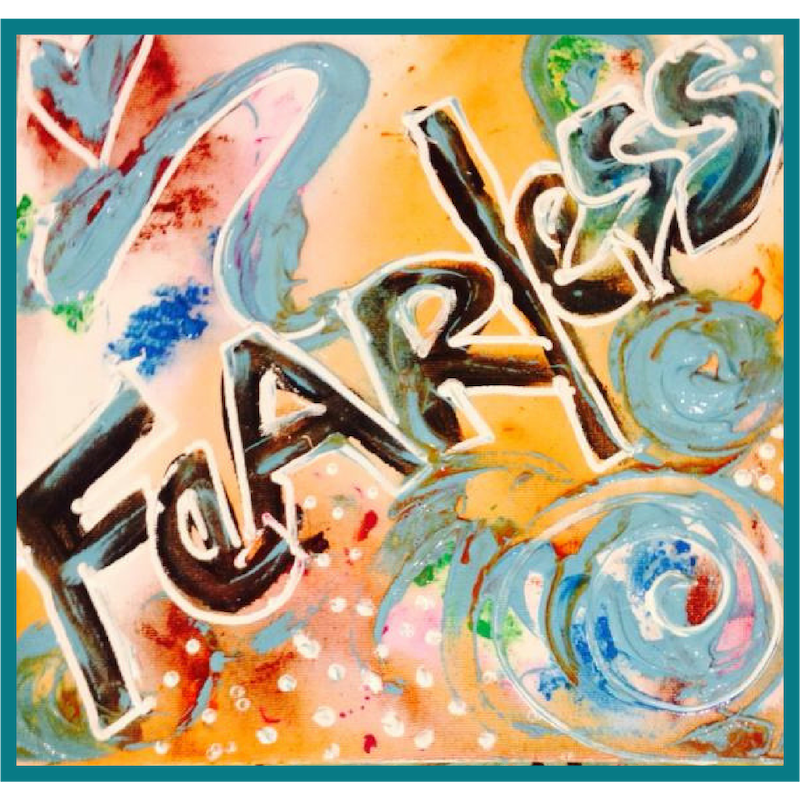 If you can answer YES to ONE of these questions…
Is your mind chattering and thinking constantly?
Do you want to be more flexible and balanced?
Do you participate in a specific sport that creates restriction in certain muscle groups?
Do you spend  a lot of time serving others and want time for YOU?
Do you want to be empowered and have more joy?
Are you super busy and overwhelmed?
COME TO A YOGA CLASS!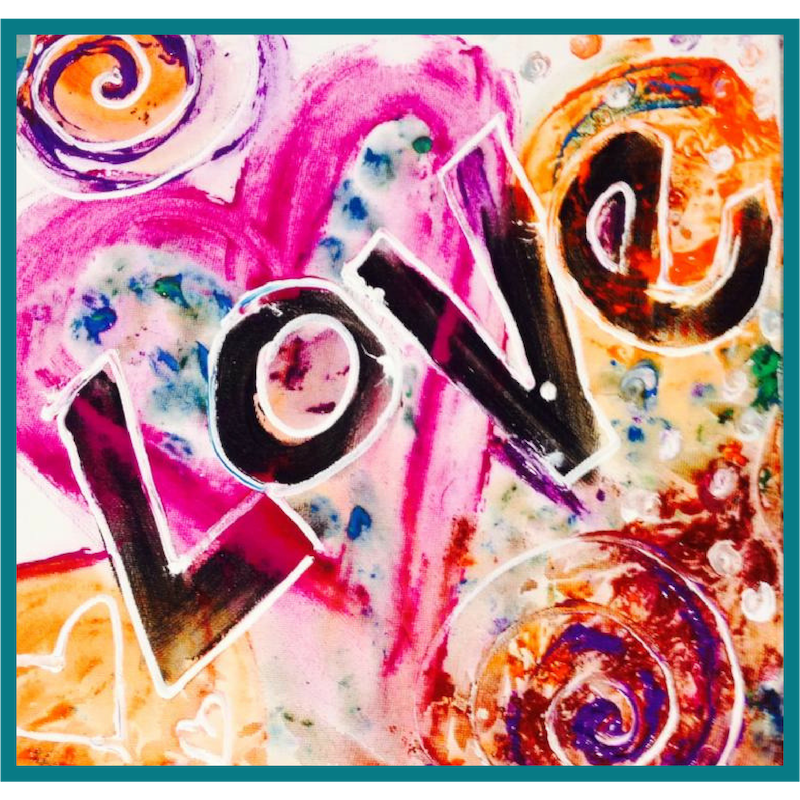 Art is a way to surround yourself with creative goodness. The art I create is infused with love and imperfection, freedom and joy.  I paint anything that's not nailed down; canvas, paper, note cards and t-shirts. Some of my work is reproduced on tile, some of the t-shirts are my designs re-produced by silkscreen. Soon all will be available for purchase on this website.
Donna has a gift for the work of exploring, identifying, and shifting core areas of challenge. She provides a safe, loving, and light filled environment for clients who are bravely finding their truths and their willingness to make change in their own ways of thinking and being. Her retreats are the perfect balance between thoughtful consideration and all out creative fun; I highly recommend the experience!
Living it up with Donna Hollinshead
For over 20 years Donna's life has been devoted to the practice of realizing oneself as a Soul and seeing the blessings in all of life. She has experienced adversity, uncertainty and her share of life challenges. She approached a fork in the road and realized that while she could not control outer circumstances, she could definitely choose the willingness to find a blessing in EVERY circumstance.
When we judge ourselves and feel burdened and limited we are not living as our highest Self. 
Donna's mission is to remind us that love, freedom and joy are a choice!!