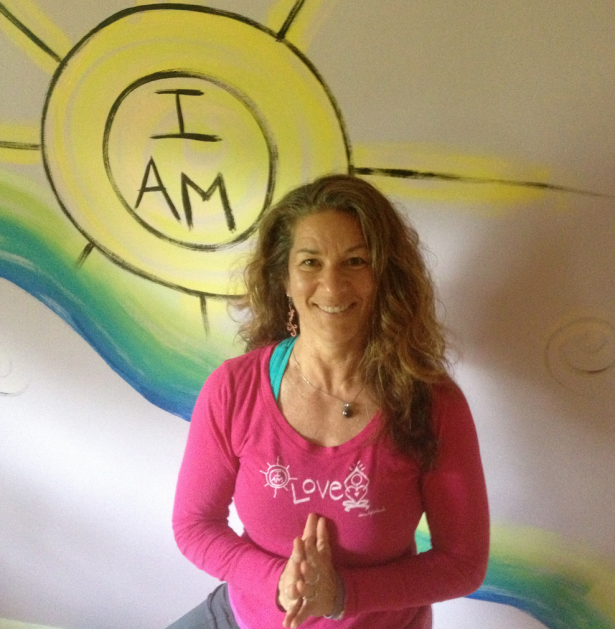 Classes are small and you receive hands on attention with asanas (poses) but sometimes a private session is a great way to tune up your practice. I can devote ALL my attention to you and together we can take your practice to the next level. Or explore things that we may not cover in class, in more depth.
If you are uncomfortable in a class setting or new to yoga a few private sessions can familiarize you with the practice and what we are asking of your body.
Sometimes it's just fun to schedule a private practice with a friend.
Sessions are $60.00 per hour.
Please contact me to learn more.